South West Community Care provides flexibility and choice, allowing you to stay independent, in your own home – for much longer.
We take pride in a personalised approach, with services delivered by compassionate, caring staff.
South West Community Care is managed locally, by people who understand your choice to live in your own home, staying close to those you know and love.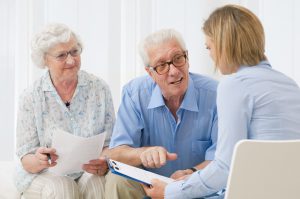 Call today
9782 4000
Call us today to arrange a home visit from our dedicated Team Leader in your local area.