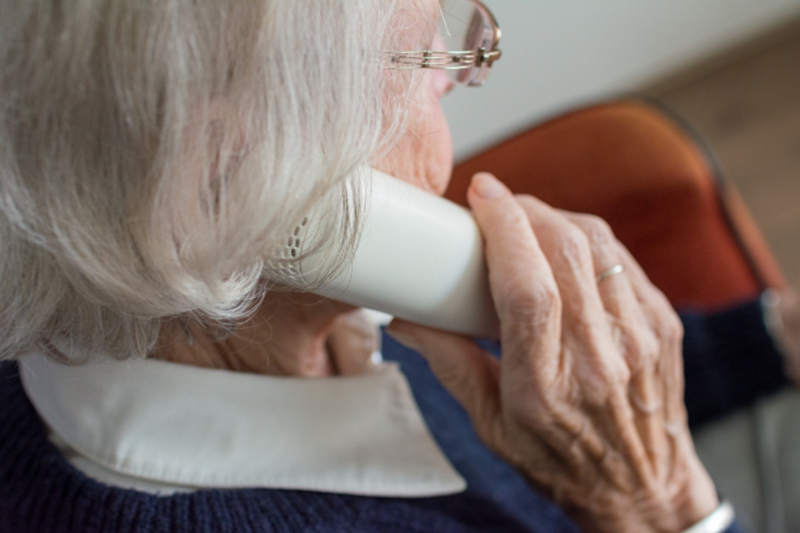 The federal Government has acknowledged that the mental health and wellbeing of senior Australians is a priority during this time.  There are a range of supports available and I encourage you to access these if you are feeling isolated, worried or need someone to talk to.
The Older Persons COVID-19 Support Line – 1800 171 866 – is a dedicated free support line that provides information and support to senior Australians, their families and carers. The support line operates Monday to Friday (excluding public holidays) from 8:30am to 6pm.
Friend Line telephone support service – 1800 4  CHATS (1800 424 287)
The friend line offers a free and anonymous telephone service that provides senior Australians with the opportunity to chat with a volunteer. The service is available seven days a week between 10am and 8pm.
Coronavirus Mental Wellbeing Support Service – 1800 512 348
A free 24/7 support service specifically designed to help people through the COVID-19 pandemic offered by Beyond Blue.