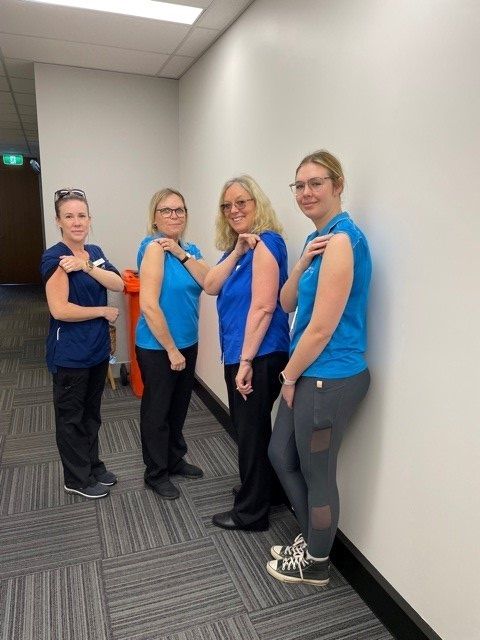 Vaccination is the most effective protection against COVID-19.
Protecting senior Australians in the community and those who care for them is a priority for SWCC.
Our staff are actively engaged in a 'Roll up your sleeve' campaign to ensure we reach a level of protection for all in our community.
"Vaccination is our way out of the pandemic," says Mark McGowan as the WA Government strongly recommends that all WA residents roll up their sleeves to receive the vaccinations available to them.