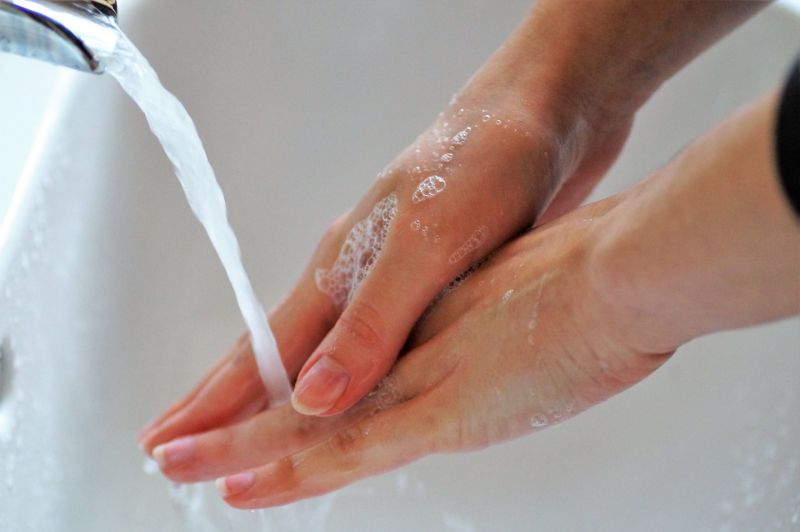 What a difficult time this has been for you, our consumers.  I want to assure you that we are doing our very best to support and protect you.  The Department of Health has advised: "It is critical that all providers actively promote the importance of infection prevention to staff, consumers and visitors. This includes good hand hygiene, cough etiquette, cleaning/ disinfecting and maintaining social distancing."  Consequently, I have advised all SWCC employees to continue to wear gloves and other personal protective equipment that we supply.  I have also reminded them that we are charged with the responsibility of caring for our community's most vulnerable – you.
Although Western Australia is yet to move to Phase 5, we have to thank our lucky stars that our state remains in phase 4.  Our state government has done a remarkable job of consistently making the right decisions to keep us all safe.  Let's hope it stays that way!  The current situation in Victoria has provided us all with a reminder that we have to be ready to respond to a COVID-19 outbreak which could occur at any time.  It only takes one unthinking act and the infection spreads like wildfire. 
 So, I am asking you to continue to be vigilant – practice social distancing, hand hygiene, cough etiquette and please make sure you have been vaccinated against the flu – for your sake and for others.  Best of health and best wishes, Claire.