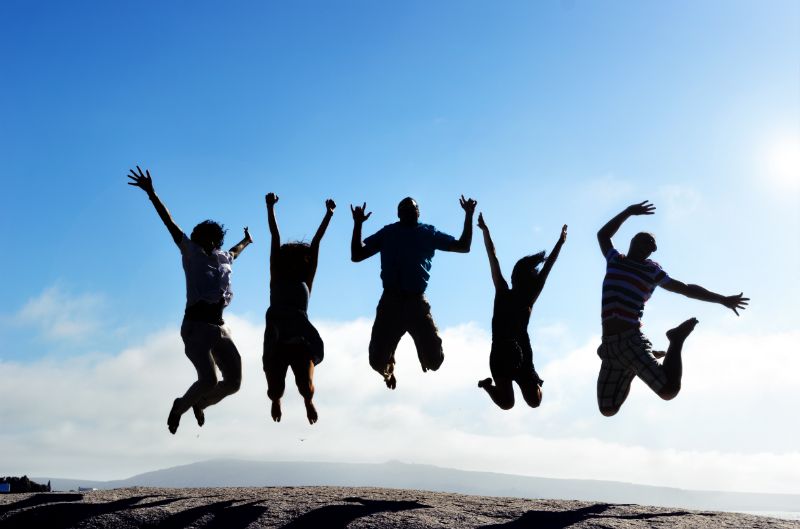 The WA State Government has announced that from 6pm Friday 5 February that the South West Region will return straight to pre-lockdown conditions.
South West Community Care's services will return to normal from 6pm this evening including social groups and outings. Outings to Perth and Peel areas will be modified where necessary.
Please do not be alarmed if your worker arrives at your home wearing a mask. This only applies if your worker lives in the Peel Region.
If you are feeling unwell prior to receiving your service, please contact the office as soon as possible.
If you have any concerns please phone your Team Leader or Care Manager on 9782 4000.
SWCC Executive Management Team