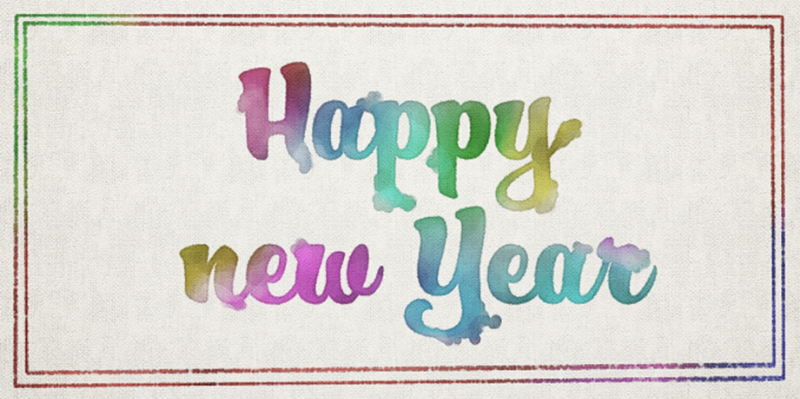 As another year comes to an end, we thank you for your ongoing support. This year has seen us all adapt to living in the new normal world of COVID-19. Although we are fortunate in Western Australia, we cannot afford to be complacent as we expect to see border changes in the new year. However, I am incredibly proud of our employees, volunteers and contractors for their commitment to the mandatory vaccination policy to minimise impacts on our community.
We appreciate your patience as the aged care industry experiences a nationwide workforce shortage. We continue to work with peak bodies to find solutions. We await the Government's promises of the aged care sector reform to allow us to continue to provide high quality and safe care to you, our consumers.
Thank you for trusting us as your service provider this year. We look forward to a great partnership with you in 2022 as we continue to provide you with services and supports in your home.
On behalf of the team at South West Community Care, I would like to take this opportunity to wish you all a Merry Christmas and Happy New Year!
Jo Saunders
Chief Executive Officer