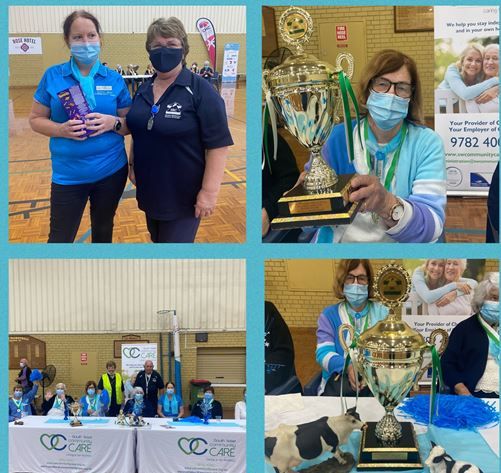 The annual Senior Games held at South West Sport Centre was back in full swing this year.
Our enthusiastic athletes launched into each event with fervour which paid off as they brought home the GOLD.
Shae, our SWCC Activity Organiser, achieved first place in the staff competition, much to everyone's delight.
Congratulations to our awesome competitors – a great win.