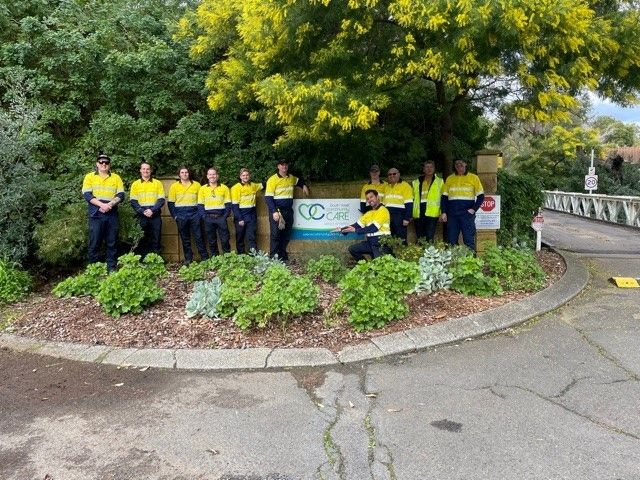 The chemical company, Albermarle, had workers in a transition period and very kindly offered their services to assist us, SWCC, in the first part of the Harvey office move.
A team of 16 volunteers made light work of dismantling desks and furniture, transferring all goods to the new site and setting things all up again at the new site.
They all worked tirelessly and cheerfully and astounded us by getting all the move completed by early afternoon.
We certainly were most grateful for this help which made a huge move into a fun and efficient one!